{{ notice }}
{{ warning }}
Corporate Training
Train your team the easy way with high-quality online courses at volume discounts.
Train Your Advisors
At BCC, we offer industry-leading training for your advisors with flexible delivery methods and preferred pricing for our partners. Speak to one of our experts to arrange a custom package that's tailored to your team's needs.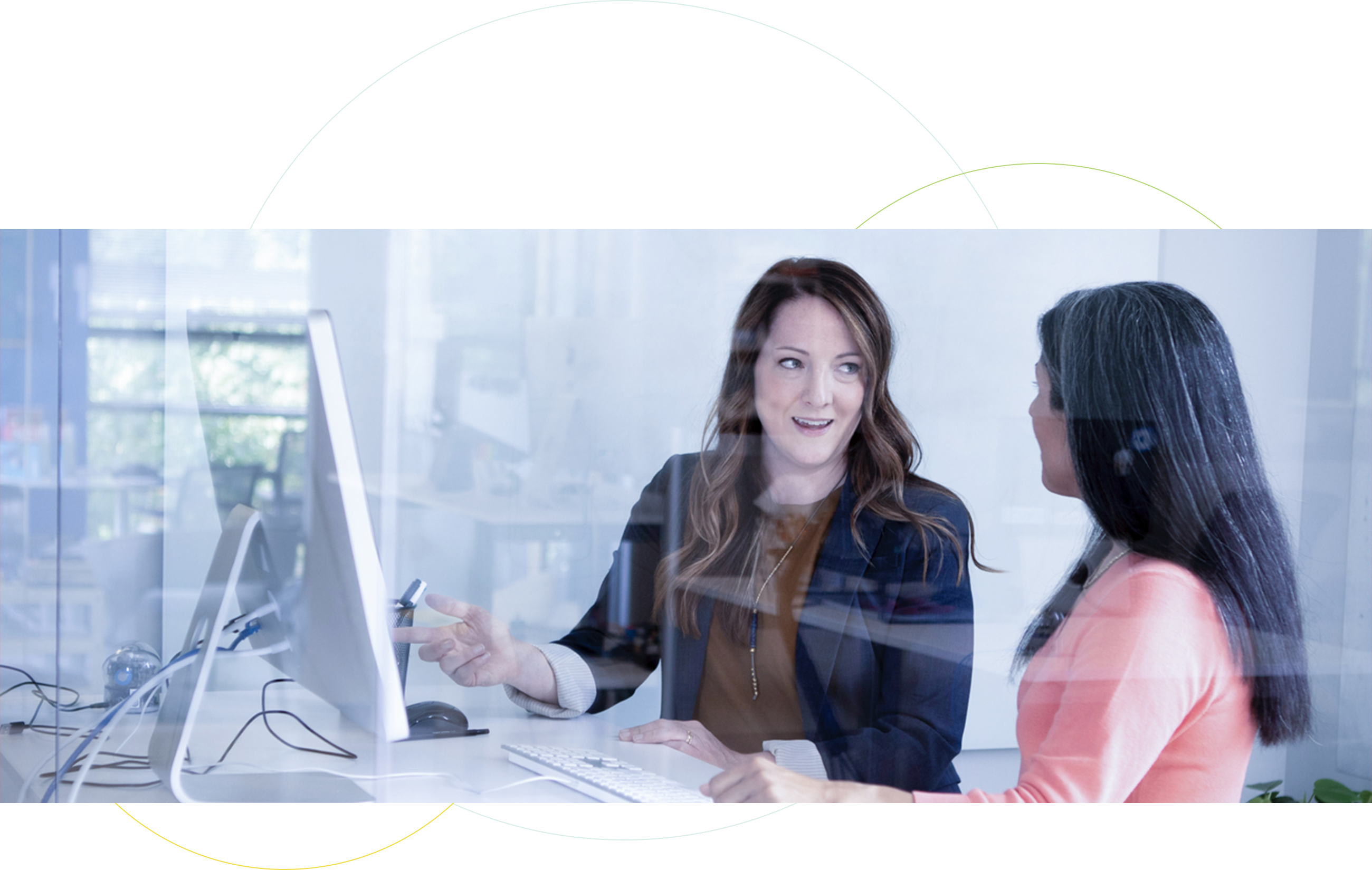 Book a meeting with an expert
Paige King
SALES & ACCOUNT MANAGEMENT, FINANCIAL SERVICES
paige.king@businesscareercollege.com
+ 1 (587) 346-9384
Book a Discovery Call Today!
Partnering with BCC for your corporate training needs guarantees you access to industry-leading instructors and a flexible learning experience that adapts to your organization's schedule and preferences. We understand the unique challenges your advisors face, and our training programs are designed to address those pain points directly. Let us be your trusted partner in empowering your team to excel, thrive, and surpass their professional goals in the competitive world of financial services and insurance.
Partner Benefits
Join our partner network and get access to top-quality courses at a preferred rate. You also have the option of a custom-branded learning portal OR e-commerce website, with detailed reporting on student usage and progression. Partners receive a dedicated account manager, personalized support, and access to a bilingual customer support team.
By partnering with BCC, I was able to get my advisors great discounts on their CFP® courses. They were happy to get a fantastic course at a preferred price, and I was happy to be able to track their course progress through the reporting tool.
BCC gave me a friendly account manager, and set up a customized learning portal with my company's branding. It was such a seamless employee experience to simply direct my advisors to our CFP® learning portal.
Private CE/Course Packages
Receive custom, fully-accredited continuing education or custom courses tailored to your team's needs, which can be presented live or pre-recorded. Choose the course duration that suits your needs, from short one-hour sessions to full or multi-day.
We needed to train our advisors on Universal Life Insurance, and BCC was able to design a custom course for our team. It was incredibly convenient, and we were able to get everyone trained in one day!
I really wanted to create some consistency among my team members when it comes to CE, and there were a couple of specific topics I wanted them to get a refresher on. BCC gave me a custom CE plan with an in-office instructor, and I felt a lot more confident knowing that everyone on my team got the same high-quality learning experience.